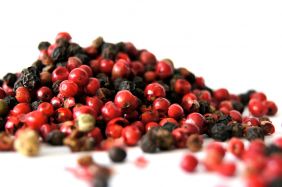 Yvonne Scully & Associates works with pre-start up, start up and growing companies, predominantly in the Irish Food Industry, at every stage of business right the way through from Generating a Business Idea to Export strategies.
As well as working with a broad range of food companies directly, YSA works with several state agencies: Enterprise Ireland, Bord Bia and Local Enterprise Offices to deliver workshops and advice to their clients.
Training is provided by fully qualified and experienced consultants through workshops and training programmes to groups and one-to-one clinics and mentoring.
Yvonne Scully is an appointed mentor and consultant for clients of Enterprise Ireland and several Local Enterprise Offices.
Yvonne is working on Business Continuity Vouchers with clients of Local Enterprise Offices to assist them with protecting and re-starting their businesses during the current Pandemic crisis.
Working with James Burke & Associates, Yvonne delivers the SuperValu/Bord Bia/ LEO Food Academy which has produced over 600 food entrepreneurs over the past 8 years. Yvonne also works with James Burke & Associates on the National Food Starter Programme, Bord Bia Foodservice Programmes and the Bord Bia Foodservice Directory.