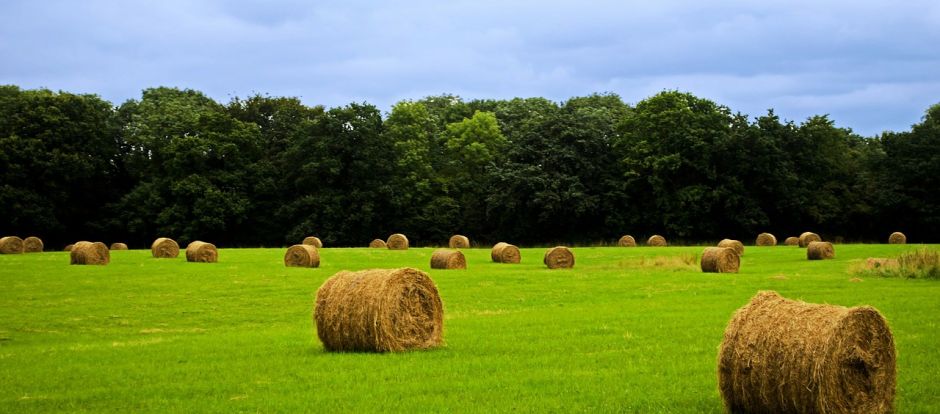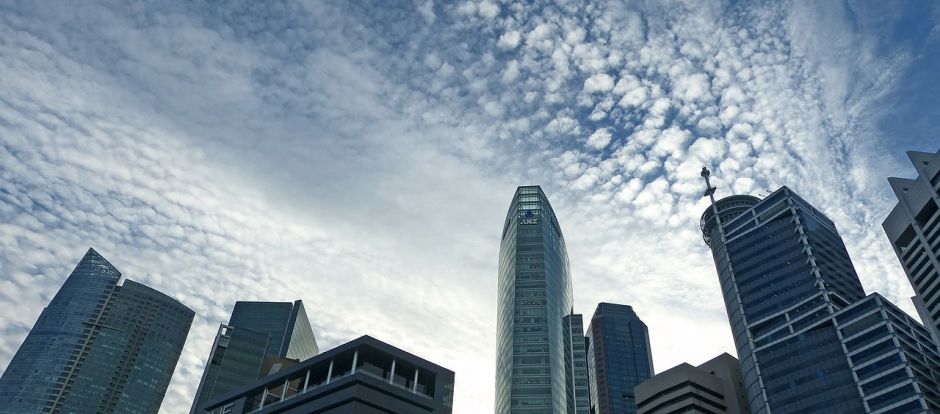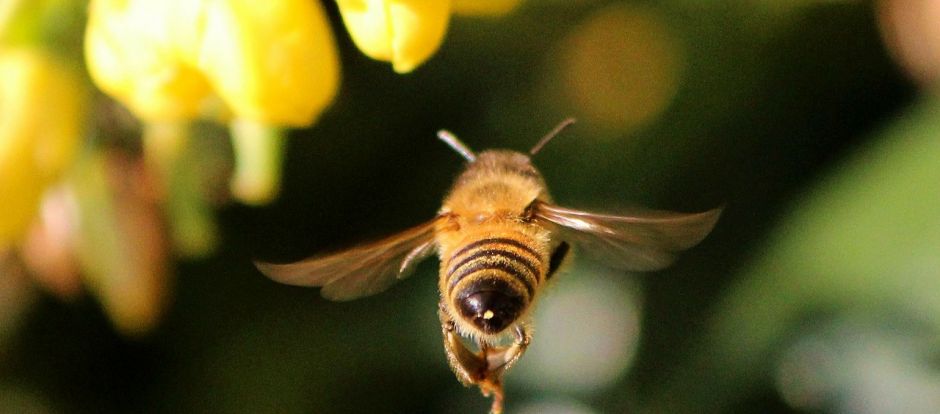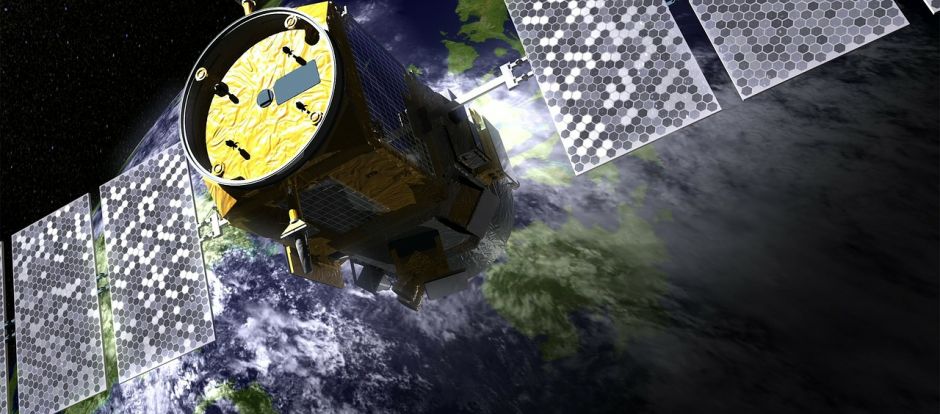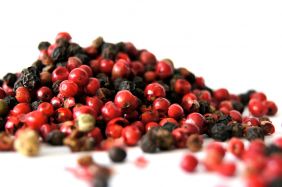 Yvonne Scully & Associates works with pre-start up, start up and growing companies at every stage of business right the way through from Generating a Business Idea to Export strategies.
As well as working with a broad range of companies directly, YSA works with several state agencies: Enterprise Ireland, Bord Bia and Local Enterprise Offices to deliver workshops and advice to their clients.
Training is provided by fully qualified and experienced consultants through workshops and training programmes to groups and one-to-one clinics and mentoring.
Yvonne Scully is an appointed mentor and consultant for clients of Enterprise Ireland, several Local Enterprise Offices, a Trade and Marketing Expert on the InterTrade Ireland Elevate programme and is on the HPSU Skillsnet panel of trainers.
Yvonne also carries out consumer and market research for companies directly and state agencies e.g. Bord Bia given her extensive food sector knowledge.
Have a business idea?

Let us help you get from the idea stage to the building stage.

more

Are you a Start-up Company?

Putting proper plans in place to manage your expansion from fledgling can be tough. We can help you avoid common mistakes that cost time and money

more

Looking to grow?

We have years of experience in building marketing and export plans. Talk to us about what we can offer you.